About TrackInc
Track Inc. is North America's largest dealer of high quality snow grooming vehicles and equipment. Formed by Stuart Campbell and Steve Bauer in June of 1976 as an exclusive Midwest dealership for Tucker Sno-Cat® Corporation's snow grooming vehicles.
The business opportunity sprang from Stuart's proximity to the downhill ski industry and Track Inc. originally looked to the downhill ski industry as its primary market.
The market landscape changed quickly due to the proliferation of snowmobile riders and the need for groomed designated trails to control the snowmobile traffic. Within two years, sales to snowmobile clubs and other snowmobile trail grooming entities took the lead in company sales and revenue and Tucker Sno-Cat® Corporation was propelled into the trail grooming market. Today, Tucker Sno-Cat® Corporation produces the only vehicle manufactured in the USA specifically for snowmobile trail grooming.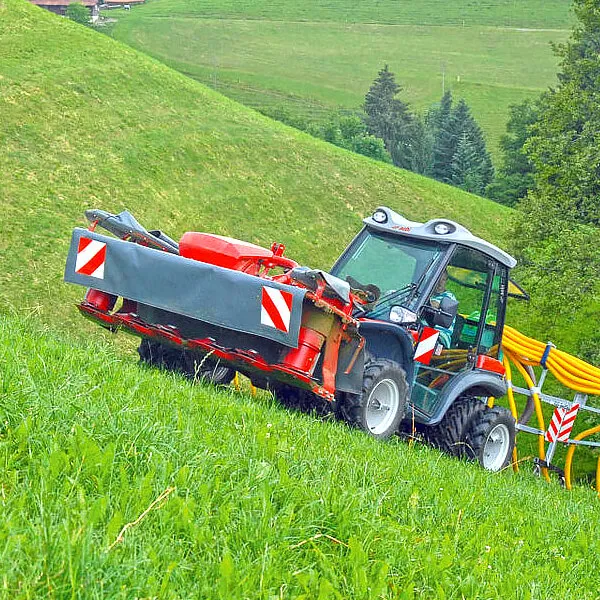 Early 80's
In the early 1980's, Track Inc. became the Midwest distributor for Kässbohrer All Terrain Vehicles (KATV), a manufacturer of vehicles designated for ski area grooming.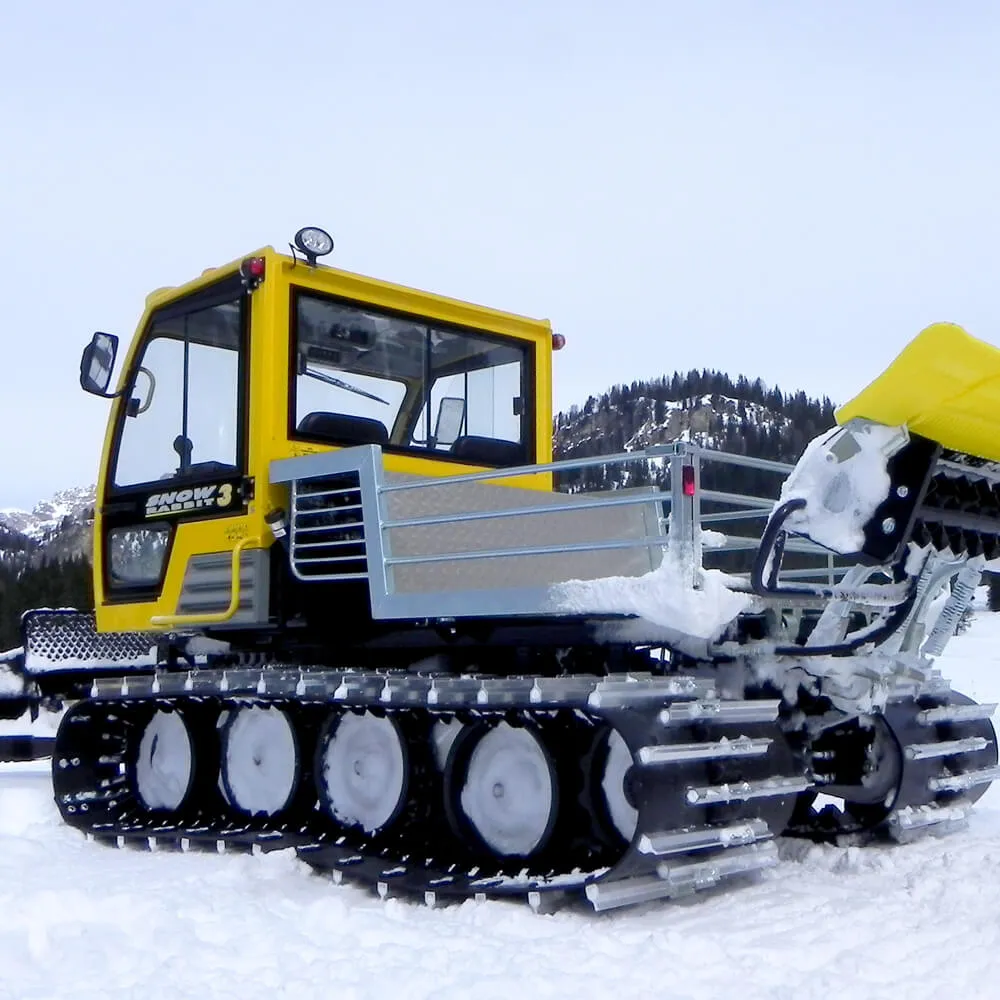 By 2004, KATV had entered the snowmobile trail grooming market and Track Inc. sold the KATV distributorship back to the manufacturer.
After 40 years in business, Stuart Campbell retired and sold Track Inc to Mike Desmarais, who already owned the Tucker Dealership in the East.
Today Track Inc. has two full service facilities.
1890 Highway 8, Monico WI 54501 and 1778 VT RT 105 West, Newport Vermont 05855
We'd love to hear from you.